SEPARATING FACTS FROM FICTION WHEN DISPELLING MYTHS ABOUT SCUBA DIVING
It's an incredibly uncertain time right now for scuba divers, snorkelers, freedivers and all ocean lovers.
If you're reading this in the future, it's January 2022, and we're still in the grasps of a worldwide pandemic.
Most of us are feeling dejected. A bit lost.
Does this mean the end of travel?

What will the future look like?

What will happen to our cherished diving bucket list?

 
With conspiracy theories swirling around about COVID-19, our question-everything mentality has inevitably slipped into other areas of our lives. Especially when it comes to things that, on the surface, might seem odd—even dangerous—like scuba diving.
Navigating a pandemic is not easy, so it's no surprise that there are plenty of scuba diving myths going around. 
Why?
Because the ocean is vast, mysterious and beautiful, and it's easy to get carried away and imagine what terrifying things lure beneath the surface. 
So in this post, we're going to debunk some myths about scuba diving, redirecting common-held beliefs towards scientifically proven facts.
1. YOU CAN'T DIVE WHILE MENSTRUATING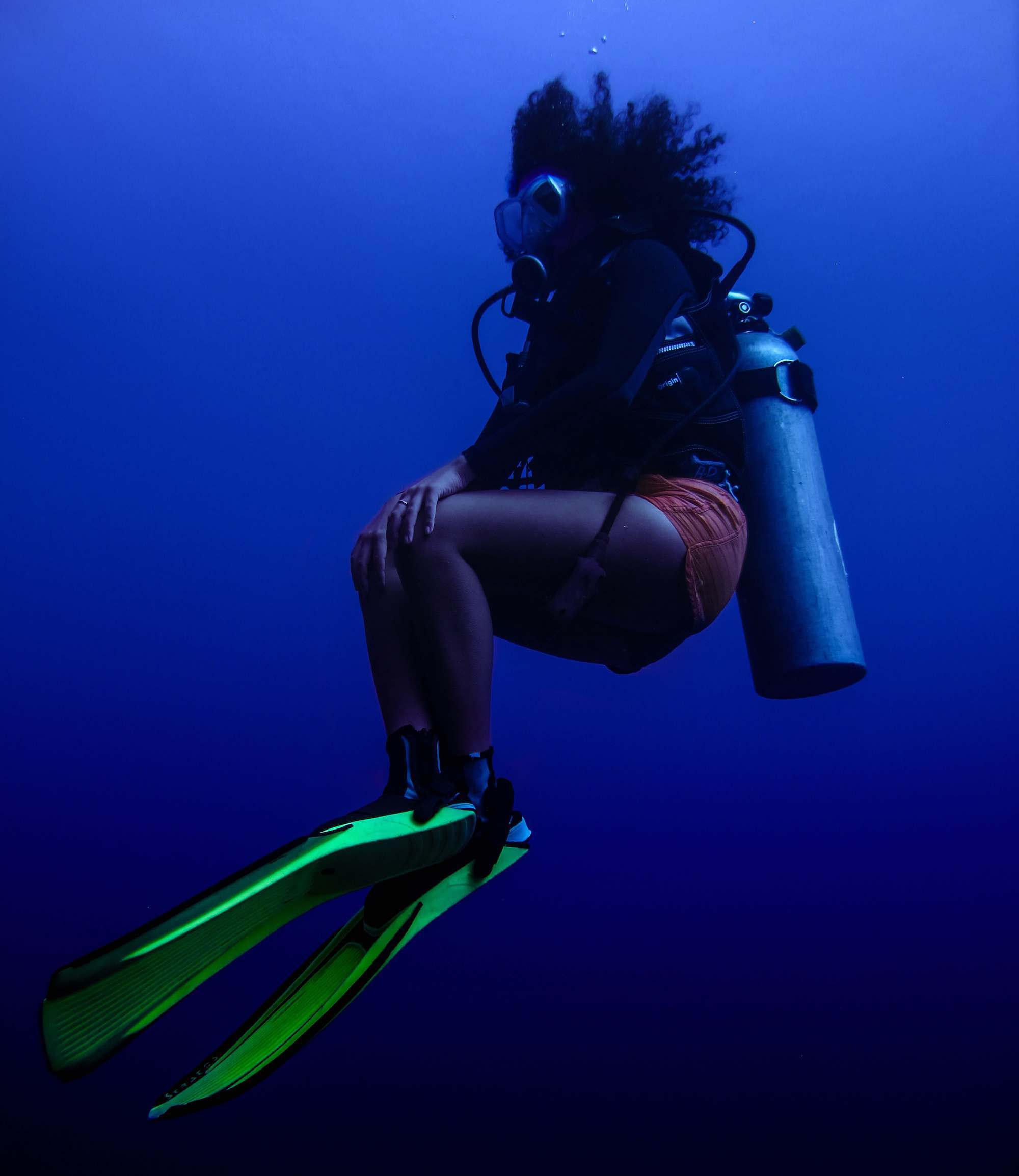 Point in case: every young girl and woman (tries to) plan their activities around the start of their period.
Sure, it's not nice to lumber around with cramps and a bagful of emotional stress, especially when doing anything outdoorsy. In fact, menstruating can ruin the fun of a diving vacation, but does it mean we can't dive at all?
According to DAN, there's no evidence that menstruating poses a problem for female divers. In other words, menstruating women will not be eaten by blood-thirsty sharks.
However, menstruation is often accompanied by migraines, backache, cramps and irritability. It's, therefore, the diver's responsibility to know whether these period pains would compromise their and their buddy's safety.
What about decompression illness? Research also suggests that because of water retention during menstruation (that bloating feeling), women's bodies are slower at getting rid of dissolved nitrogen. So, in theory, menstruation puts women at a slightly greater risk of developing decompression illness. 
What does all this mean for female divers? Well, there's no need to refrain from diving. Instead, women can continue to explore the beauty of the underwater world by simply diving more conservatively while on their period.
2. YOU WILL BE EATEN BY SHARKS
One of the most common misconceptions about scuba diving is that it's dangerous, mainly because of sharks. 
Thanks to a string of (duh-duh) films, we're led to believe that ruthless, man-eating sharks are hiding in wait in the dark depths of the ocean.
As if!
If there's one thing we shouldn't believe, it's that sharks are out there to eat us. If anything, sharks are grossly misunderstood and wrongly labeled as ruthless killing machines. Despite the media frenzy that fuels this scuba diving myth, there's no evidence that sharks hunt humans. In 2020, in fact, there were only 57 unprovoked shark attacks worldwide.
For some scuba diving myth-busting stories, read how this woman removes hooks from sharks' mouths.
So if even science doesn't convince all the doubting Thomases, let the numbers speak for themselves.
3. IT'S ONLY FOR THE YOUNG AND FIT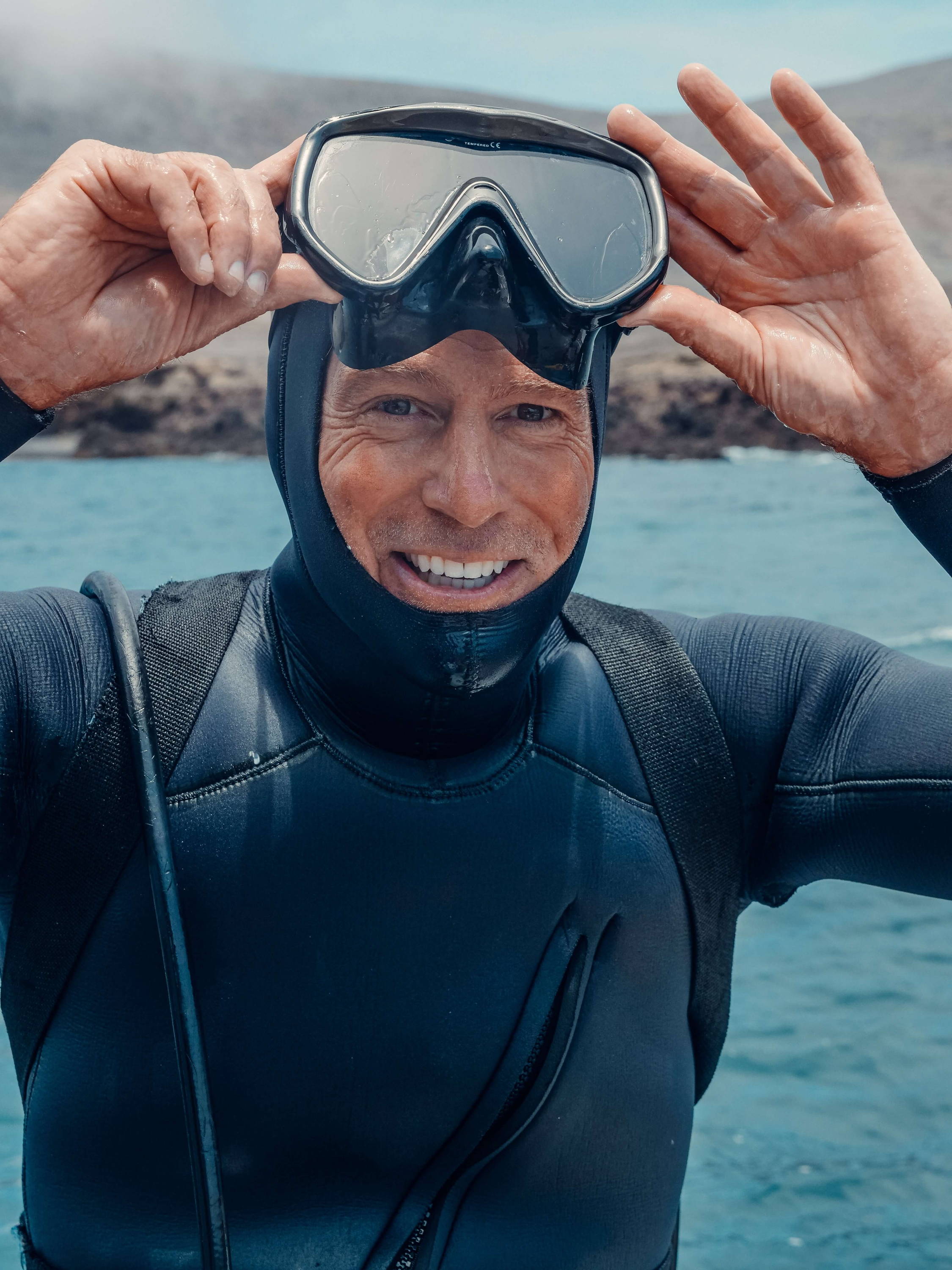 When it comes to scuba diving myths, one that prevails is that it's a sport reserved for the young and fit.
Fitness is obviously an important consideration for scuba diving, but the fitness threshold is not as high as one might think. 
For a start, there is no age limit. Here's the story of Bill Lambert, who took up diving at 98 years old.
There is also no weight limit because a person's level of fitness and overall health is more important than their weight. 
Admittedly, fitness means different things to different people, but regardless of age or weight, what's important is that a person is mentally and physically strong. (Carrying tanks and swimming against currents can be hard work!). 
Although scuba diving doesn't require a perfect physique, there are some big no-nos, such as if you're pregnant, on medication or have a pre-existing condition. For example:
High cholesterol or high blood pressure

A family history of heart attack or stroke

Diabetes

Lung disease

Epilepsy
Finally, if you have doubts, talk to your physician before diving or enrolling in a course. 
4. DIVERS BREATHE PURE OXYGEN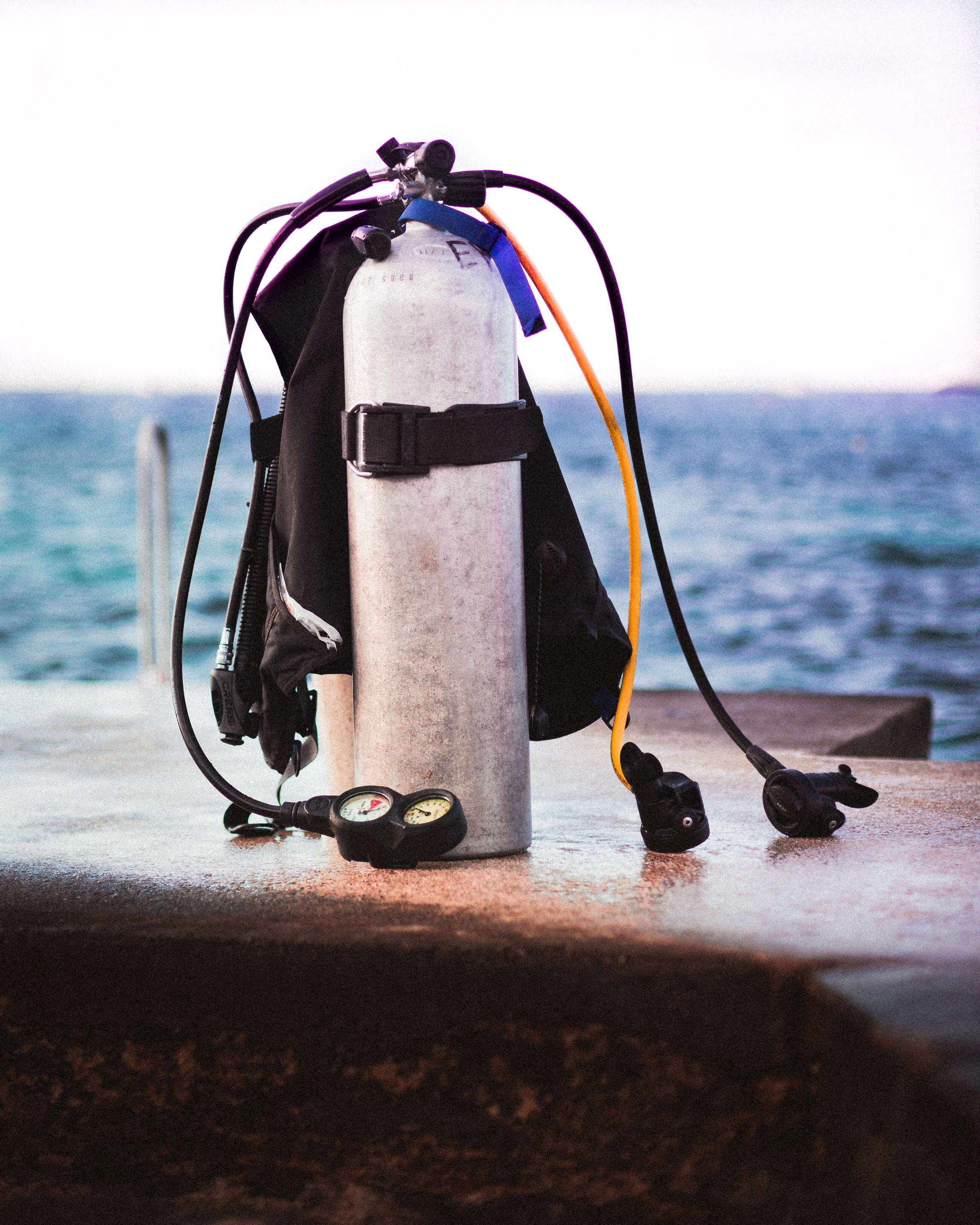 No other scuba diving myth is knocked out of a beginner's mind quicker than the notion that divers breathe pure oxygen underwater.
It's a common scuba diving misconception that is deeply ingrained in our society, but contrary to popular belief, scuba tanks are not filled with 100% oxygen. Instead, they're filled with about 21% oxygen and 78% nitrogen—which is the same air we breathe above the surface.
Truth be told, there are some instances in which recreational divers use air blends with extra oxygen. This is called Enriched Air Nitrox and usually contains 32%–36% oxygen.
Technical divers also use other gas mixes containing oxygen and helium to reach greater depth and extend bottom time limits (but this is a different ball game).
The bottom line is this: the only time a diver will breathe pure oxygen is if it's an emergency and oxygen is needed as a first-aid measure.
5. YOU CAN'T DIVE IF YOU HAVE ASTHMA
It's a known fact that to scuba dive you need a good set of lungs.
Consequently, it's often thought that it's unsafe for asthmatics to dive—but is it really? Or is this yet another vicious scuba diving myth?
Well, just like everybody's health is different, people also experience asthma differently. 
As the 2016 research conducted in the SCUBA Diving and Asthma: Clinical Recommendations and Safety suggests, asthmatics needn't automatically rule out scuba diving from their activities.  
But before asthmatics strap themselves into their dive gear and jump into the sea, there are a few medical tests they need to pass. Without getting too technical, these include: 
Spirometry

Allergy testing

Bronchial challenges
This implies that asthmatics who can't go 48 hours without needing a rescue inhaler and those who have asthma attacks due to exercise, emotion and cold air should not dive.
Generally speaking, asthmatics who feel like they have their condition under control and would like to take the plunge should definitely speak with their doctor about scuba diving!
6. YOU CAN'T DIVE WITH TINNITUS
Let's get one thing straight: if tinnitus (that ringing in the ears) occurs during or after a dive, then it's probably due to improper ear equalization. Failed ear equalization can cause severe ear injuries. That's why it's important to equalize often and every few feet to prevent a pressure imbalance. 
If, however, tinnitus is NOT brought on by ineffective equalization techniques, there's no reason why it should stop people from indulging in the joys of diving.
But can diving make tinnitus worse? As we've highlighted so far in this article, every person is different, and like any other medical condition, only a doctor can answer this question.
7. YOU CAN'T DIVE IF YOU'RE CLAUSTROPHOBIC
There are rumors going around that people with claustrophobia can't scuba dive, but this is a scuba diving myth. 
This idea is perhaps linked to the fear of being trapped underwater, chained to heavy and uncomfortable dive gear while being unable to breathe—and that's understandable.
Luckily, things are not quite as described. If anything, people fall in love with scuba diving because of the feeling of weightlessness,which is unlike anything else on Earth.
The good news is that anyone with claustrophobia who wishes to overcome their fears can, indeed, try to scuba dive. 
Here are some useful tips:
Find a patient instructor and tell them about your fears. Don't be embarrassed to tell them if you're feeling uncomfortable. After all, an instructor is there to ensure your safety and to allow you to progress at your own pace.

 

Use a mask with a clear skirt; this will let more light in and eliminate the "dark tunnel" effect that darker masks can give.

Recognize that

most fears are unfounded

. By understanding where our phobia comes from, we can take a step closer to overcoming it.
8. YOU CAN'T DIVE IF YOU WEAR CONTACT LENSES OR GLASSES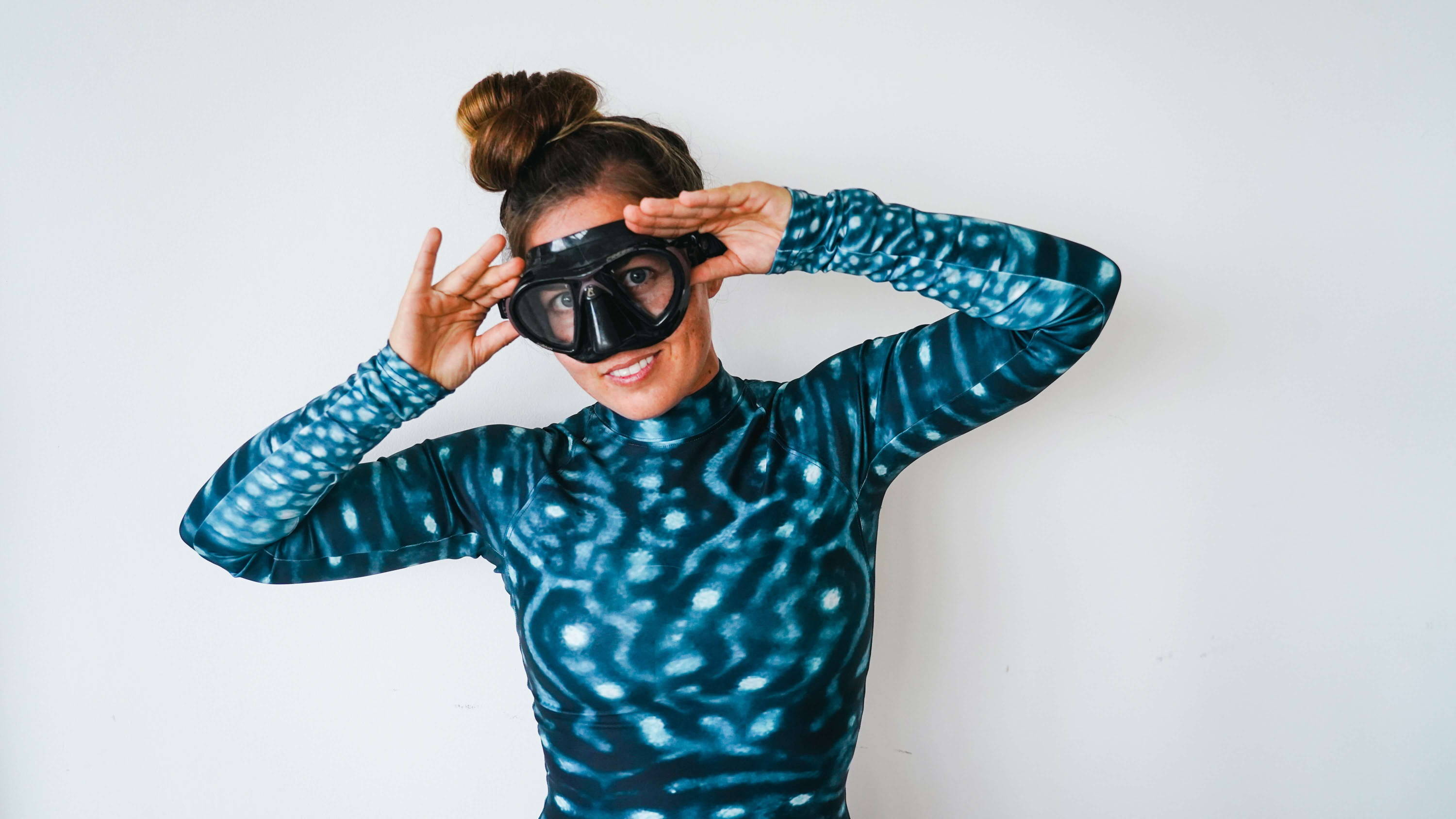 It's undeniable that the Blue World has some amazing sights—from colorful fish to pristine coral reefs—there is plenty to feast our eyes on.
Thankfully, the wonders of the underwater world are not limited to scuba divers with perfect vision. 
Nowadays, there are diving options for people who wear glasses or contact lenses. These include the use of:
Soft contact lenses:DAN recommends using soft contact lenses over hard ones because hard contact lenses can often cause blurred vision and make the eyes feel dry.
Prescription mask: a diver can have their prescription lenses installed into their mask. These are custom dive masks, so it's important that a) the dive mask is a good fit and b) it can have your prescription installed (not every mask can accommodate every prescription).
Reading lenses and bifocals:divers who struggle to see things close up can buy over-the-counter, stick-on reading lenses or a bifocal-style mask. These are easy fixes that instantly maximize the safety and enjoyment of every dive.
Important: if you have a severe visual impairment, it's essential that you tell your dive buddy and staff about it so that in the unlikely event that you lose your dive mask or contact lenses, they can promptly assist you.
9. IT'S OKAY TO DIVE RIGHT AFTER GETTING A TATTOO
Most people who get a tattoo want to go about their daily life as usual and show off their new inking. 
In reality, however, tattoos are open wounds and need to be properly cared for to avoid infections. 
The general recommendation is to keep the tattoo clean and dry. This automatically rules out scuba diving—for a few days or weeks, or until the skin has healed.
10. YOU CAN'T DIVE IF YOU'VE HAD COVID-19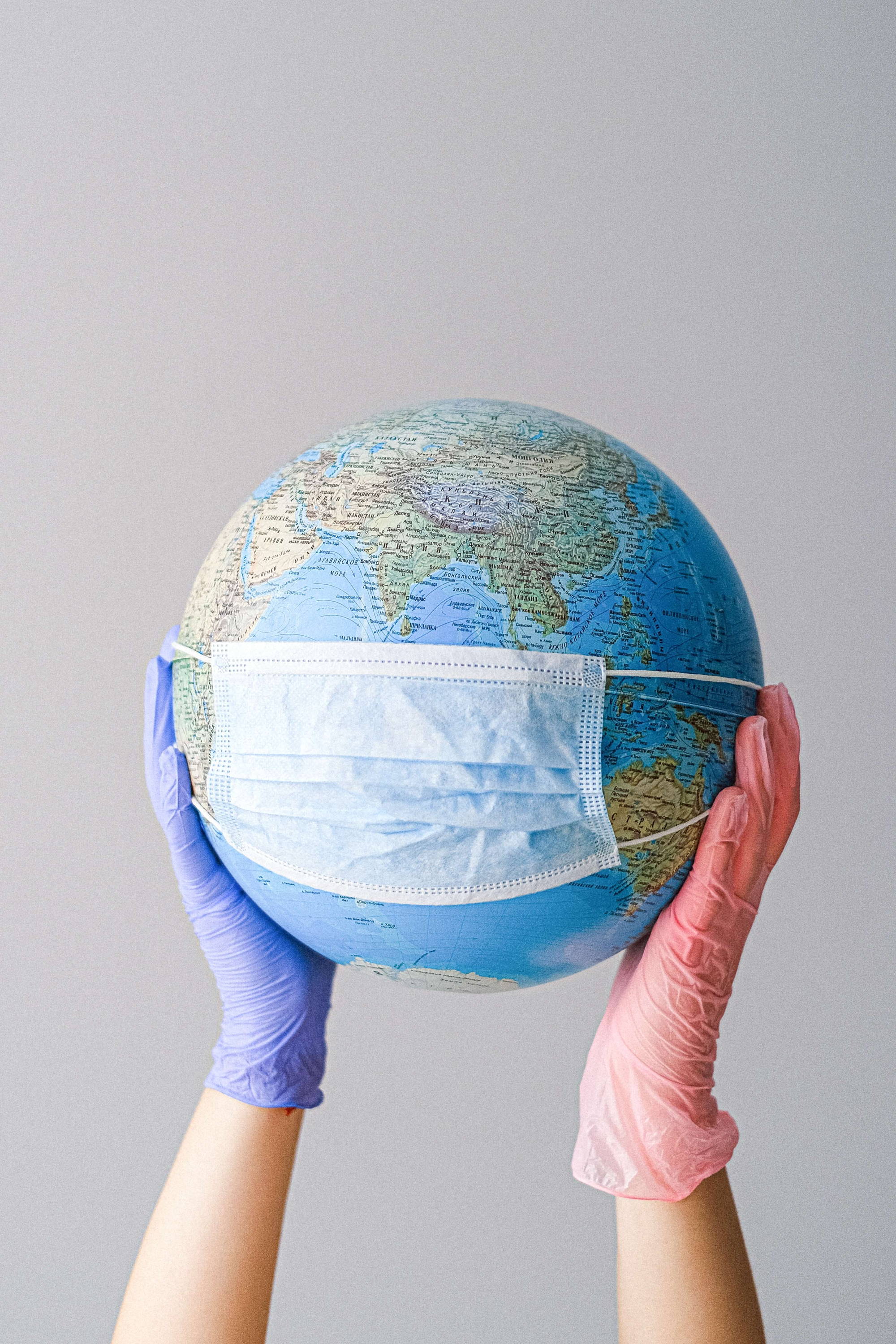 The latest scuba diving myth is that you can't dive if you've had COVID-19. 
When the pandemic first broke out, little was known about the virus, except that it affected the heart and lungs—the organs most affected by pressure when we dive.
So it's no surprise that scuba diving was put off the cards for anyone who tested positive for coronavirus. 
But nowadays, there is much more data available about the long-term effects of COVID-19.
In DAN's latest update from April 2021, this is how things stand for divers who tested positive for COVID-19:
Divers who were asymptomatic:wait at least 1 monthbefore requesting a fitness to dive medical assessment.
Had COVID-19 symptoms:wait three months from a negative test before applying for fit-to-dive clearance.
Were hospitalized and had pulmonary/cardiac problems:wait at least three months before resuming any diving activities. Plus, you should complete a cardiac evaluation and a complete evaluation of respiratory function.
You can find all the official guidelines here.
With regards to COVID-19 vaccinations, DAN also recommends waiting seven days after each dose and 14 days for divers who have experienced side effects lasting longer than 48 hours.
DEBUNKING SCUBA DIVING MYTHS!
No matter how true something may sound, it's important to separate fact from fiction. 
So don't rely on hearsay to expel scuba diving myths from your everyday life, but rather turn to your local dive shop or instructor for guidance and advice.
_
What other scuba diving myths do you know? Help us dispel all these myths about scuba diving by letting us know in the comments below!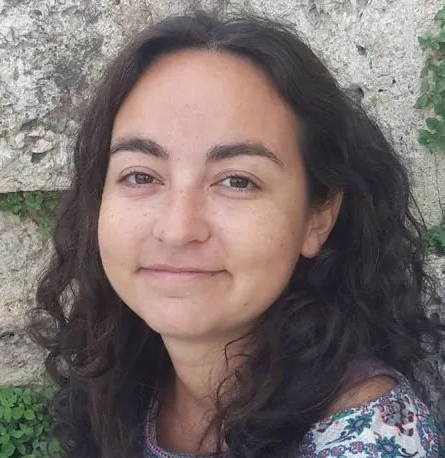 Elena Vivaldo is a freelance copywriter, PADI instructor and, since lockdown, a self-proclaimed foodie and foreign film critic. With over 20 years of diving experience under her weight belt, Elena has worked in different parts of the world and loves nothing more than exploring remote dive sites. True to her nature, she gravitates towards international diving organizations and writes about travel, diving courses and equipment, marine life and sustainability.
Since 2017, apart from diving, Elena has been lending her writing skills to bold and creative clients in any industry – anything from start-ups to big businesses – helping them turn even complex topics into smooth reading. Learn more about Elena at vivaldocopywriting.com